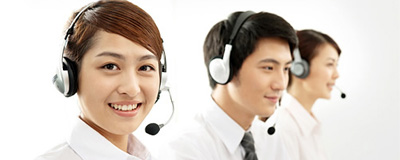 Name: Mr.Yin
Tel: 0086-566-2561888
E-mail: info@youtoparts.com
Add: No.79, Wutong Rd, Jin An Yuan Zone, Economic Development District, Chizhou, Anhui, China.


Shanghai Automechanica Show 2012
In the automotive wiper blade market, Bracketless wiper is the main product.
Chinese enterprises play more and more important roles in OEM and the aftermarket.

Youto wipers products line including the Smart wiper, which is our patent items.(In China and Germany)
Quality materials with special structure, reduce the wind resistance maximum and also keep proper pressure with windshield, to have the best wiping performance.
Special bridge adjustment, improved wipers much on the curved windshield working condition.
Fluoridated coating on the rubber refills surface, ensure the wiping more smoothly and quietly.
We are looking for new trade opportunities.
Please contact us.