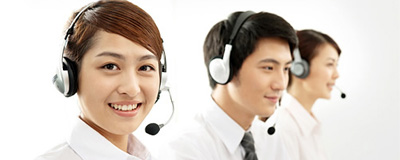 Name: Mr.Yin
Tel: 0086-566-2561888
E-mail: info@youtoparts.com
Add: No.79, Wutong Rd, Jin An Yuan Zone, Economic Development District, Chizhou, Anhui, China.


Economic Development Zone delegations visited our factory to guide our work
On May 17, the Director Chen of the Administrative Committee of Chizhou Economic and Technological Development Zone, Director of the Program and Deputy Director Jiang led the delegation of the Chizhou Economic and Technological Development Zone to visit our company. Our factory warmly welcomed the visit of the delegation and accompanied the report.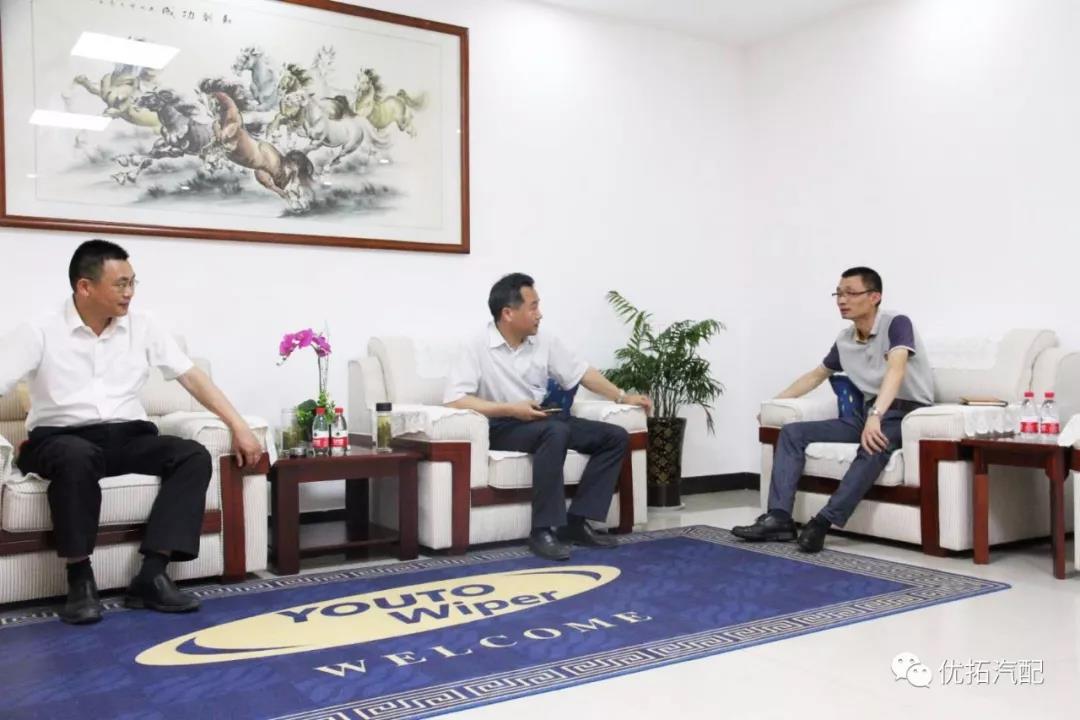 The visiting leader, after listening to the general introduction of our company, accompanied by the general manager, conducted inspection and guidance on the office area, production and assembly workshop, finished product warehouse and raw material inventory of our factory.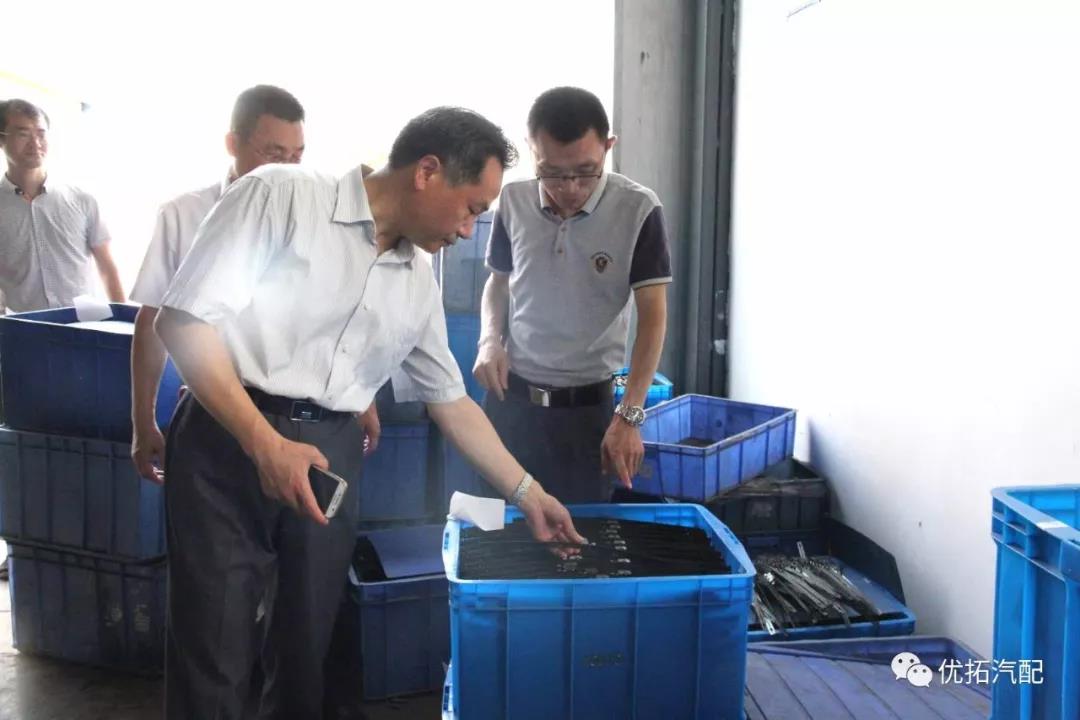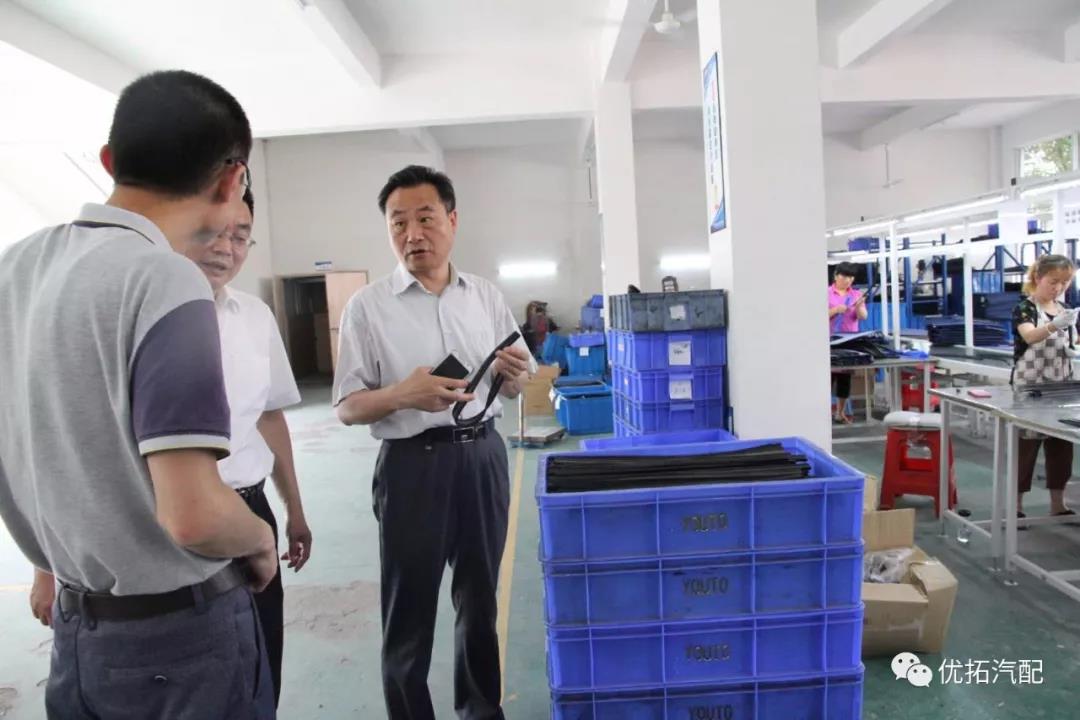 The delegation visited the company in detail to understand the personnel management, safety production, product quality and work flow of our company. He praised the company's production base environment and advanced equipment, and expressed positive and praise for Anhui Youto's products, and hoped that the company could achieve greater progress and improvement in its future development.