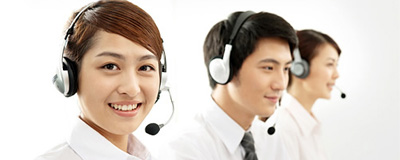 Name: Mr.Yin
Tel: 0086-566-2561888
E-mail: info@youtoparts.com
Add: No.79, Wutong Rd, Jin An Yuan Zone, Economic Development District, Chizhou, Anhui, China.


Congratulations to our company for IATF16949 quality management system certification
Our company passed IATF16949 quality management system certification successfully.
In June 17, 2019, through strictly authorized by Quality Austria , Anhui Youto Auto successfully passed IATF certification, and was awarded the IATF16949:2016 quality management system certification. IATF16949:2016 is a quality management system standard for the automotive industry formulated by IATF (International Automobile Working Group) combined with the special requirements of the automotive industry. At present, the standard has become a pass of the supply chain of the automobile industry.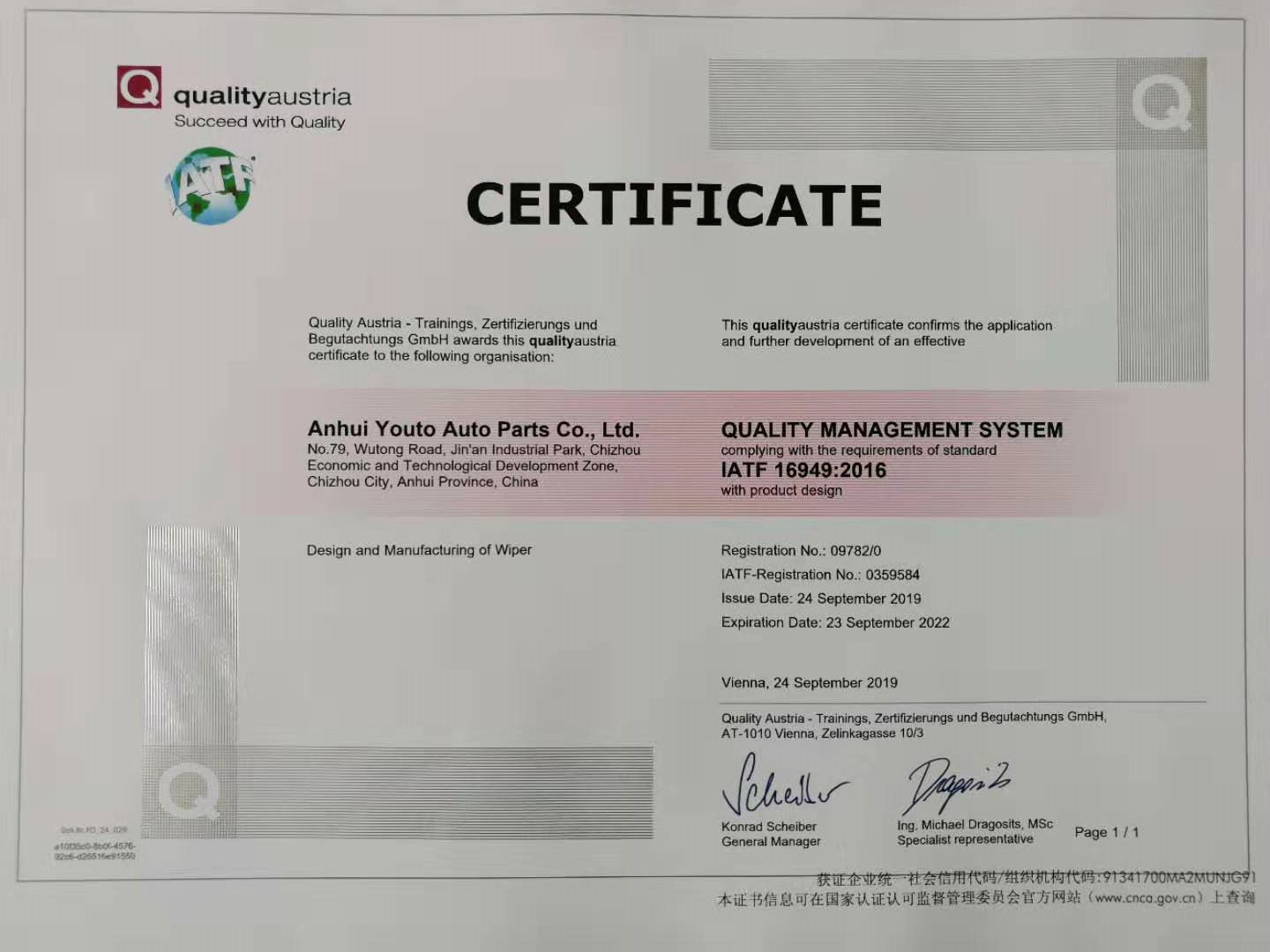 In the past year, with the support of the company's leadership and the joint efforts of all employees, the system implementation team has established a quality management system that meets the IATF16949 standard, the requirements of customers and related parties, and has successfully passed the on-site audits of the certification bodies, in accordance with the IATF16949 certification requirements.
We will continue to improve the quality management system in strict accordance with the system, and always adhere to the customer centered approach, forging ahead, and provide more and better quality products to our customers with excellent quality and first-class services.