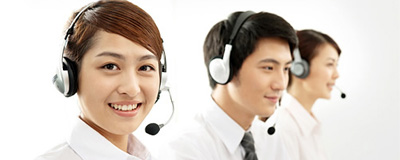 Name: Mr.Yin
Tel: 0086-566-2561888
E-mail: info@youtoparts.com
Add: No.79, Wutong Rd, Jin An Yuan Zone, Economic Development District, Chizhou, Anhui, China.


chinese best quality prize
After consumers' recommendation, medias' nomination, experts' inspection, our products get the following prize :
2010 Chinese Best Quality Auto Parts
The prize is owe to the innovation and high quality, we do our best to promote the competition and valuation of our products.
Oct 2010, the X6 was promoted into X6 2nd generation, more merits.